RENEWAL OF DIESEL-ENGINES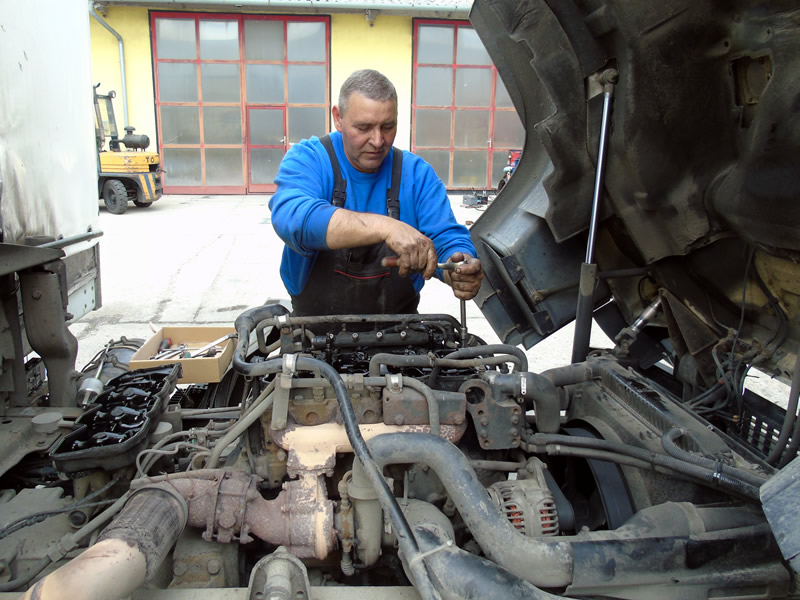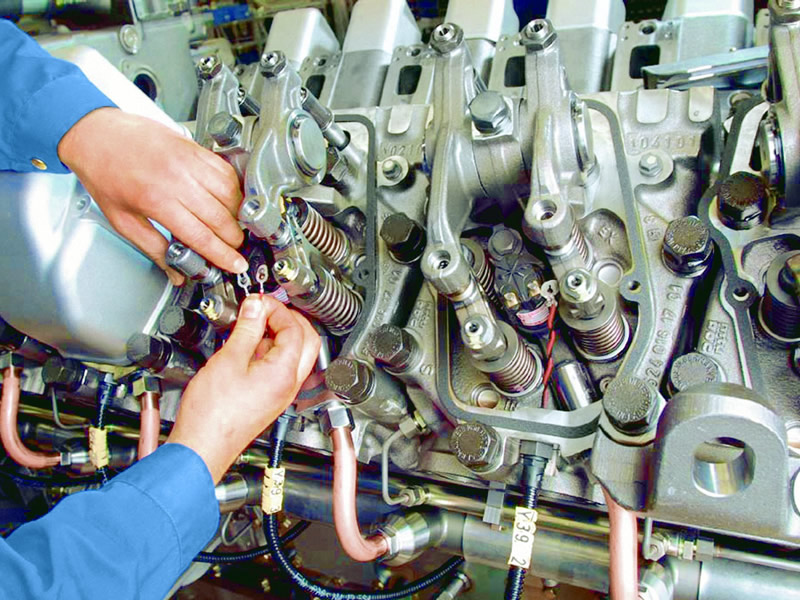 We can perform the comprehensive repair of engines at our site. Even trucks and work machines can be placed in our garage to undergo an engine diagnostics and be fixed. Injection pumps can also be dismantled and assembled, engines can be removed or installed, if necessary.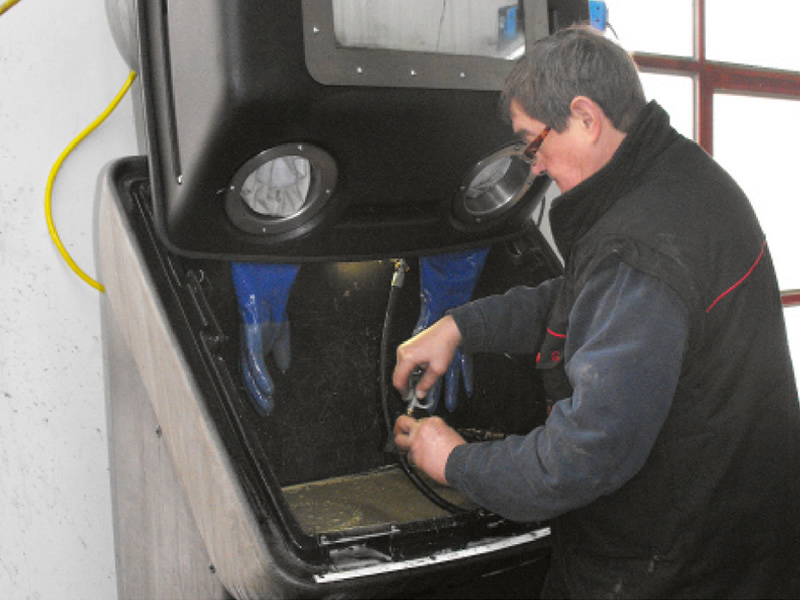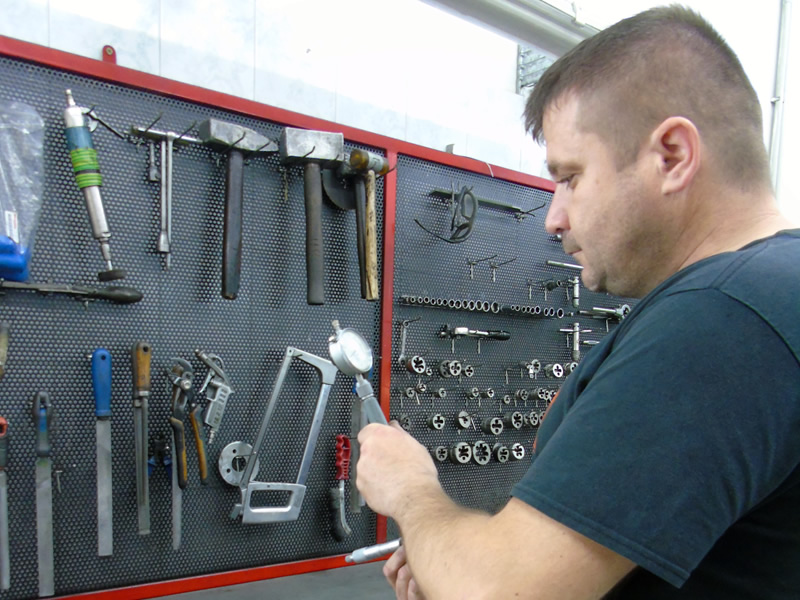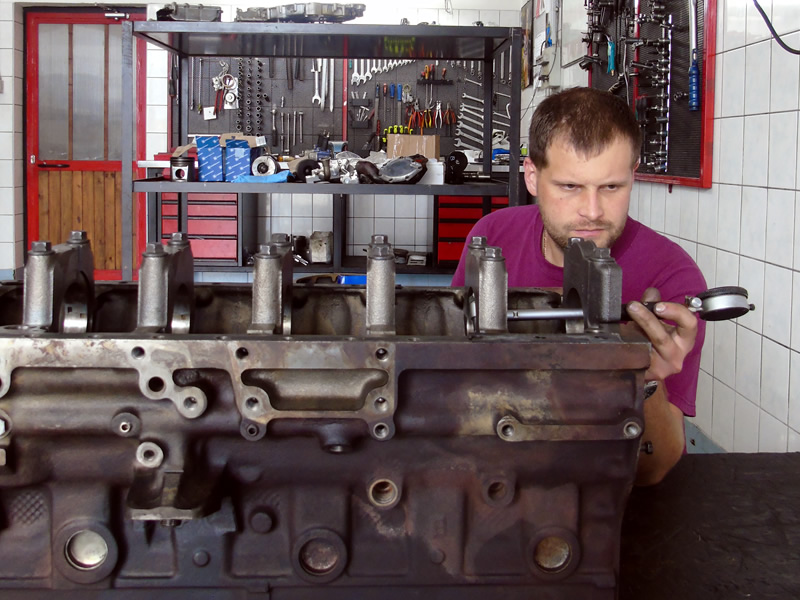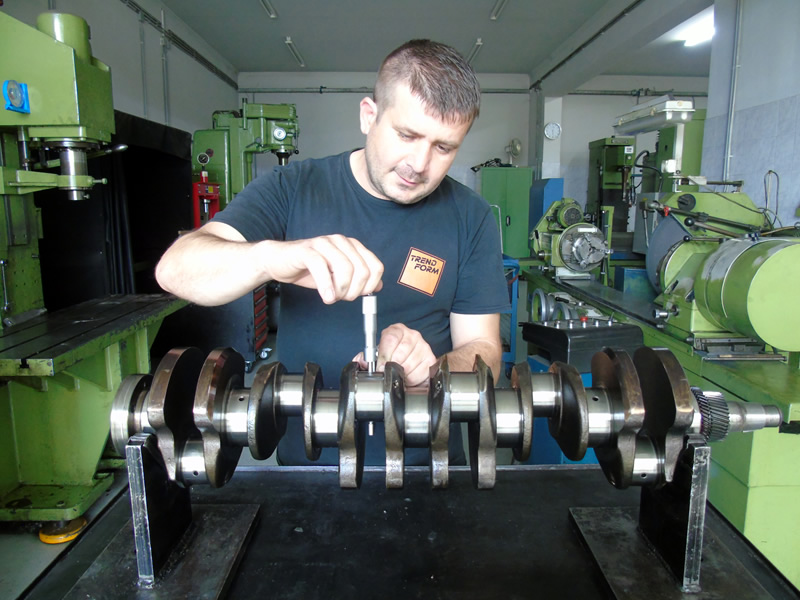 After disassembling the engines, we clean the spare parts: the main parts are washed/cleaned with high pressure hot water, smaller parts are cleaned with a cleaning liquid containing chemicals. After that, every spare part is examined and measured thoroughly. Later, we draw up a quotation which includes repair costs, the price of spare parts to be installed and the expected mending time. If the customer accepts our quotation, we start the repair process.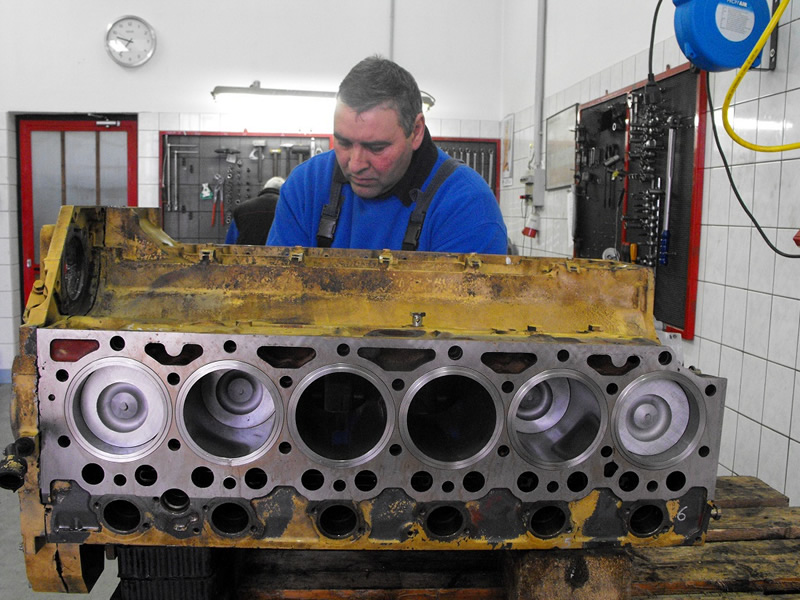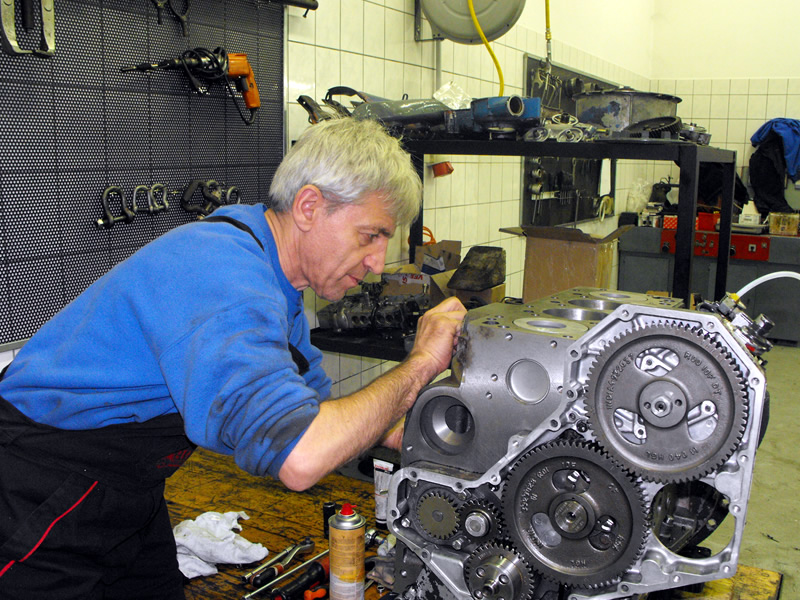 Engines are renewed using an industrial technology. There is a complete workshop needed to repair engines so we can carry out every single machinery job in our own garage. In our garage used for injection pumps, we inspect injection pumps, injectors, and complete fuel systems when an engine is renewed. Besides, we perform the necessary repair jobs.