About our company
Our enterprise was established in 1995. Our company staff consist of 20 employees at the moment. As our main activity, we renew Diesel-engines , fix injection pumps (feeders) and injectors as well as sell spare parts. Our mechanics gained their special skills by working for service specials. High-quality service is ensured by the long-year experience that our mechanics have gained. Our enterprise applies one of the most comprehensive inspection and repair technologies in the field of Diesel-injection pumps and injectors. In Central Europe, we are the only company which deals with American Diesel systems. We inspect and repair mechanical and electronic Diesel-injection pumps and injectors of cars, vans, pickups and lorries, prime movers and work machines.
REPAIR, RENEWAL OF DIESEL-ENGINES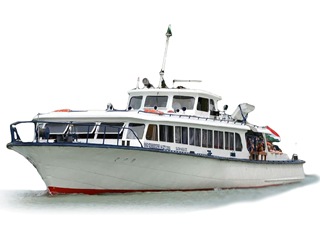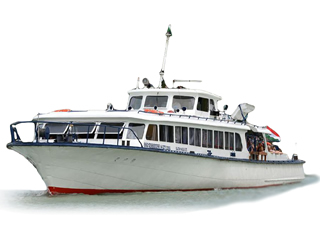 SHIP ENGINES
Repair of high-capacity Diesel ship engines, renewal of Diesel-injection pumps and injectors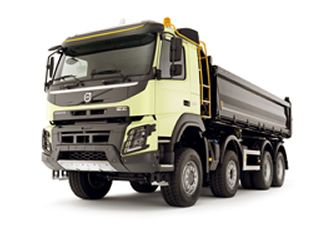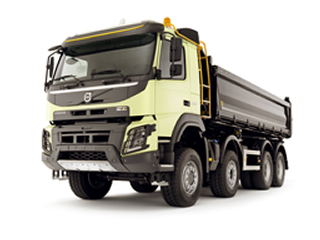 VEHICLE ENGINES
Pickups and lorries, utility vehicles, buses, trucks...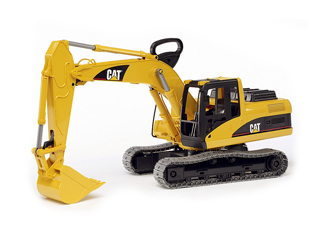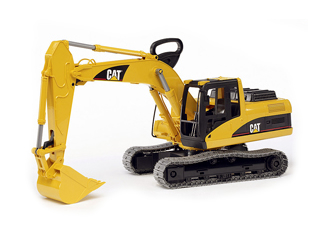 WORK MACHINE ENGINES
Machines used in construction industry, forklifts, compressors, roadrollers...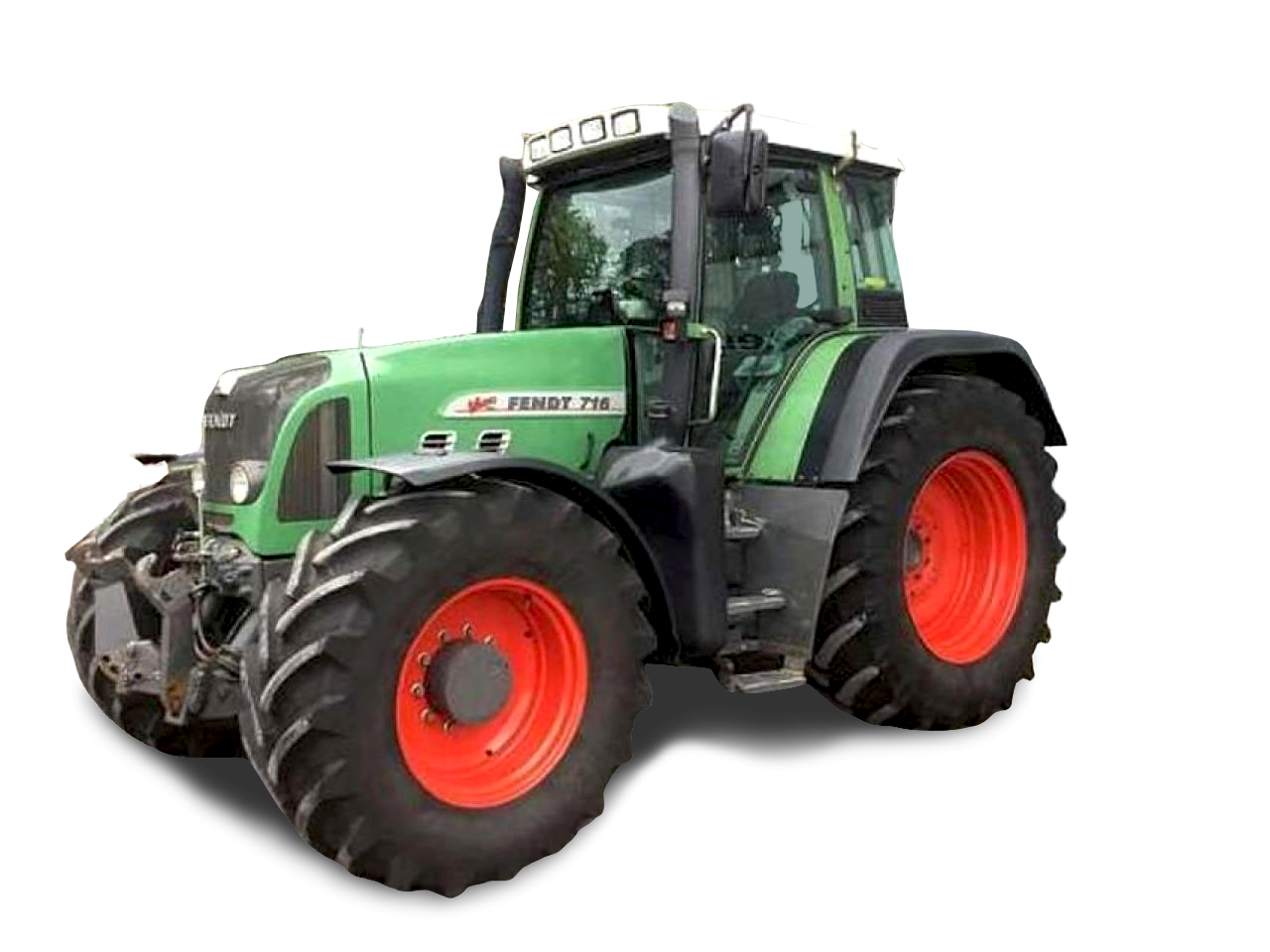 TRACTOR ENGINES
Tractors, harvesters and other agricultural machines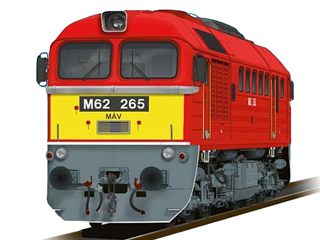 LOCOMOTIVE ENGINES
Repair of Diesel- locomotive engines, renewal of Diesel-injection pumps and injectors